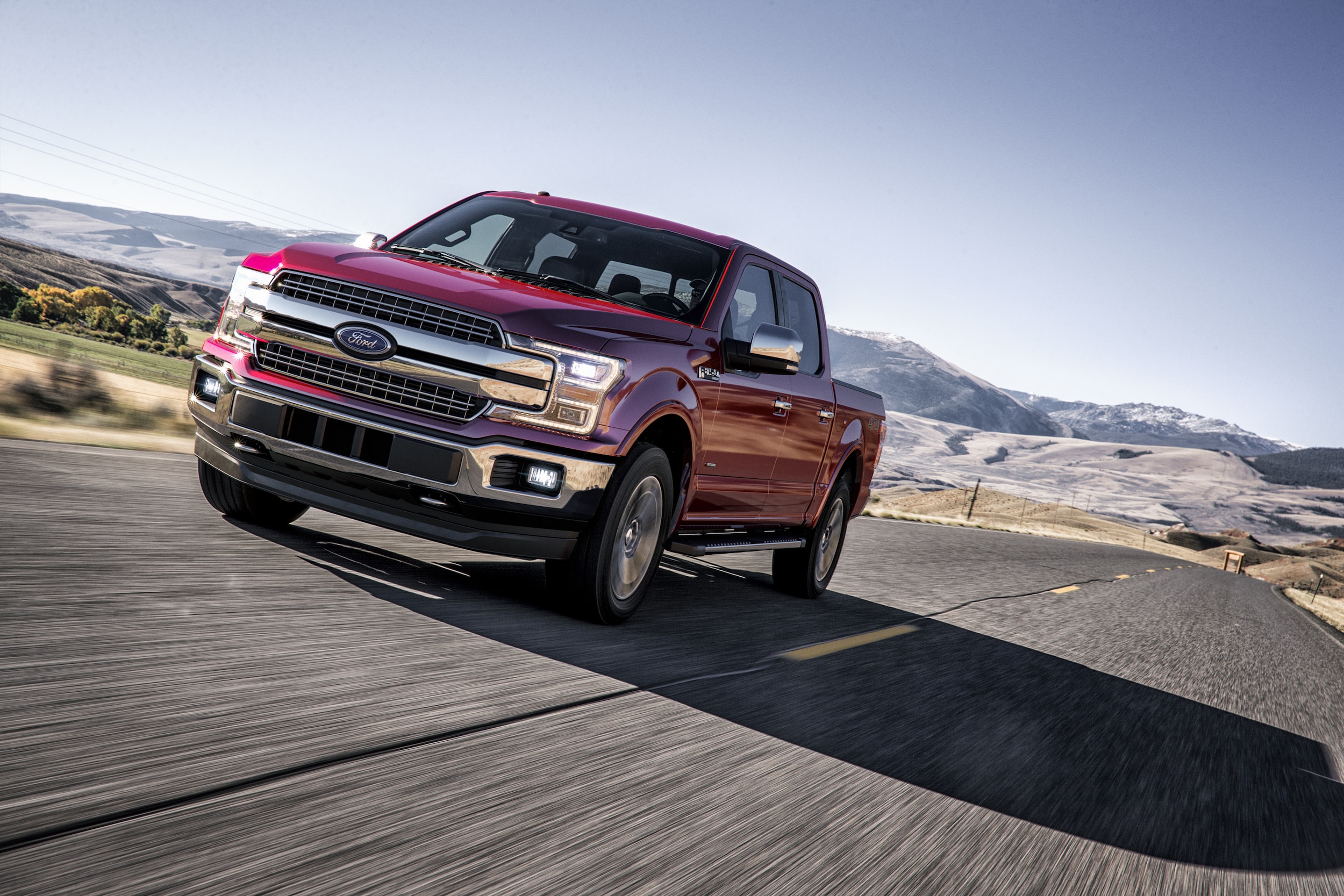 We love selling new cars! It's hard not to when your new inventory is full of Ford favorites. Can we tell you a secret, though? The sales team at Fairway Ford loves selling pre-owned models too. We know that the right used car can add up to a big value for the right driver.
That's why our team is currently stocking up on used cars from customers in our local area communities. Are you a Greenville or Easley driver with a vehicle you're looking to sell? Bring it to friendly experts at Fairway Ford. We offer express tools to get you a fast appraisal and a fair offer.
Get Your Vehicle Value Estimate in Seconds
We know that the sale process can feel overwhelming. That's why we offer easy tools to help you get started from home. We can set you up with a free online appraisal in mere minutes. All you need to do is use our appraisal form to provide some basic info about the vehicle you're selling. Once you click submit, our system will work fast and produce a value estimate.
And if you feel you're ready to move on to the next step? We provide an easy online process to turn your estimate into an actual offer. This tool connects you directly to our sales team. Its form takes only minutes to complete. Once you've done your part, our team will reach out within hours to deliver a firm offer that can lead directly into an actual sale.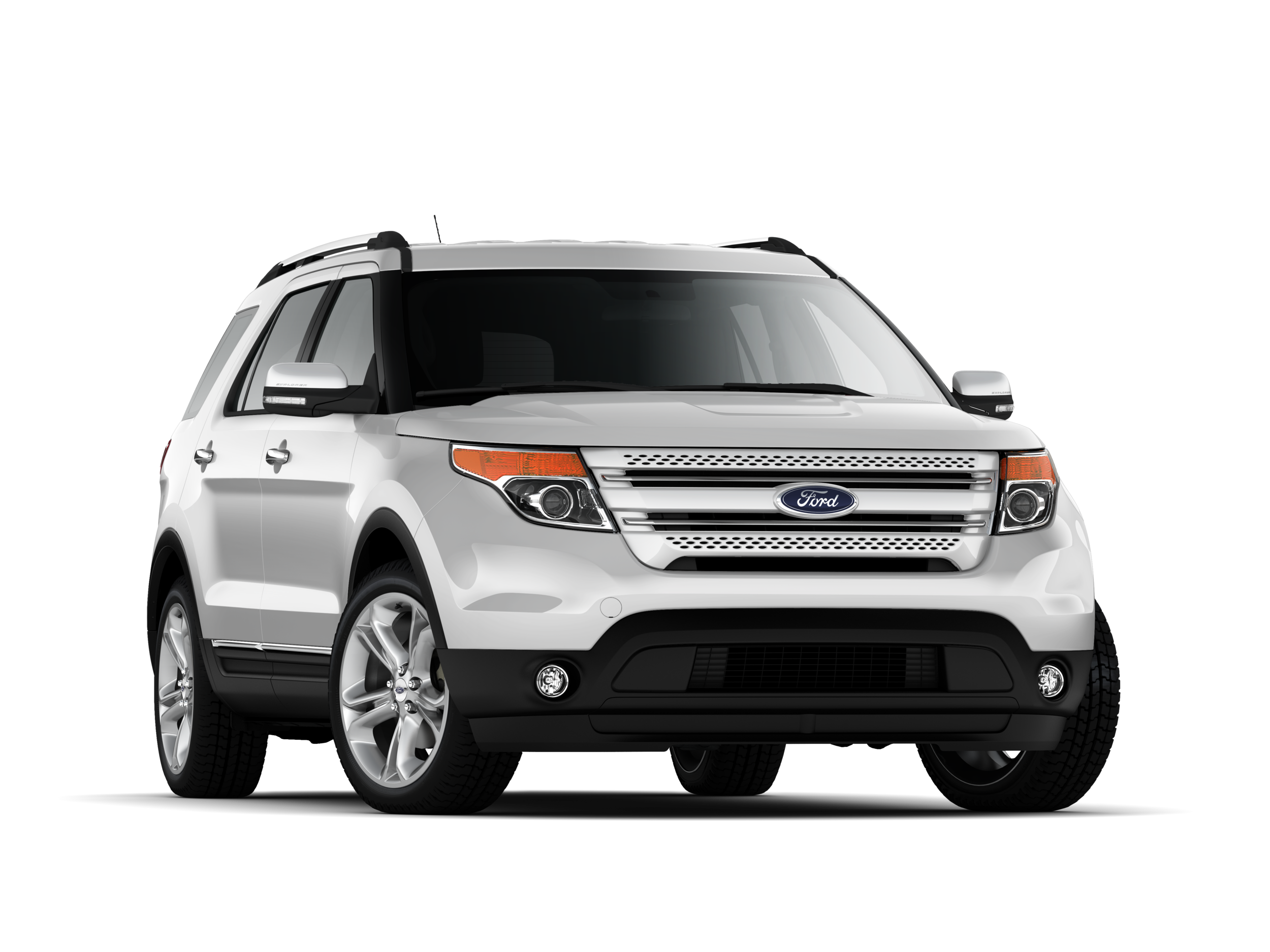 ?
Don't Wait! Get Started on Your Vehicle Sale Today
Would you like to know more about the vehicle sale process at Fairway Ford? We'd sure love to tell you! Give us a call today and let us know more about the car you're aiming to sell. We work with drivers all over the Simpsonville and Easley areas. We'd love to work with you too!