DRIVE THROUGH APPRAISALS HAPPENING AT FAIRWAY
WANT TO KNOW THE CURRENT CASH VALUE OF YOUR VEHICLE?!  VISIT US ON THE MOTOR MILE.
COME SEE US AT THE PRE-OWNED BUILDING.
ADVANTAGES OF COMPLIMENTARY APPRAISALS AT FAIRWAY
1. FAST AND EASY BUYING PROCESS, APPRAISALS IN MINUTES!
2. WE KEEP AN ACCURATE RECORD OF YOUR VEHICLES SERVICE HISTORY AND APPRAISALS!
3. NO OBLIGATION / NO PRESSURE TO BUY OR SELL!
4. WE ARE A CERTIFIED KELLY BLUE BOOK PARTNER!   
NO APPOINTMENT NEEDED! WE BUY CARS FOR MORE $$$.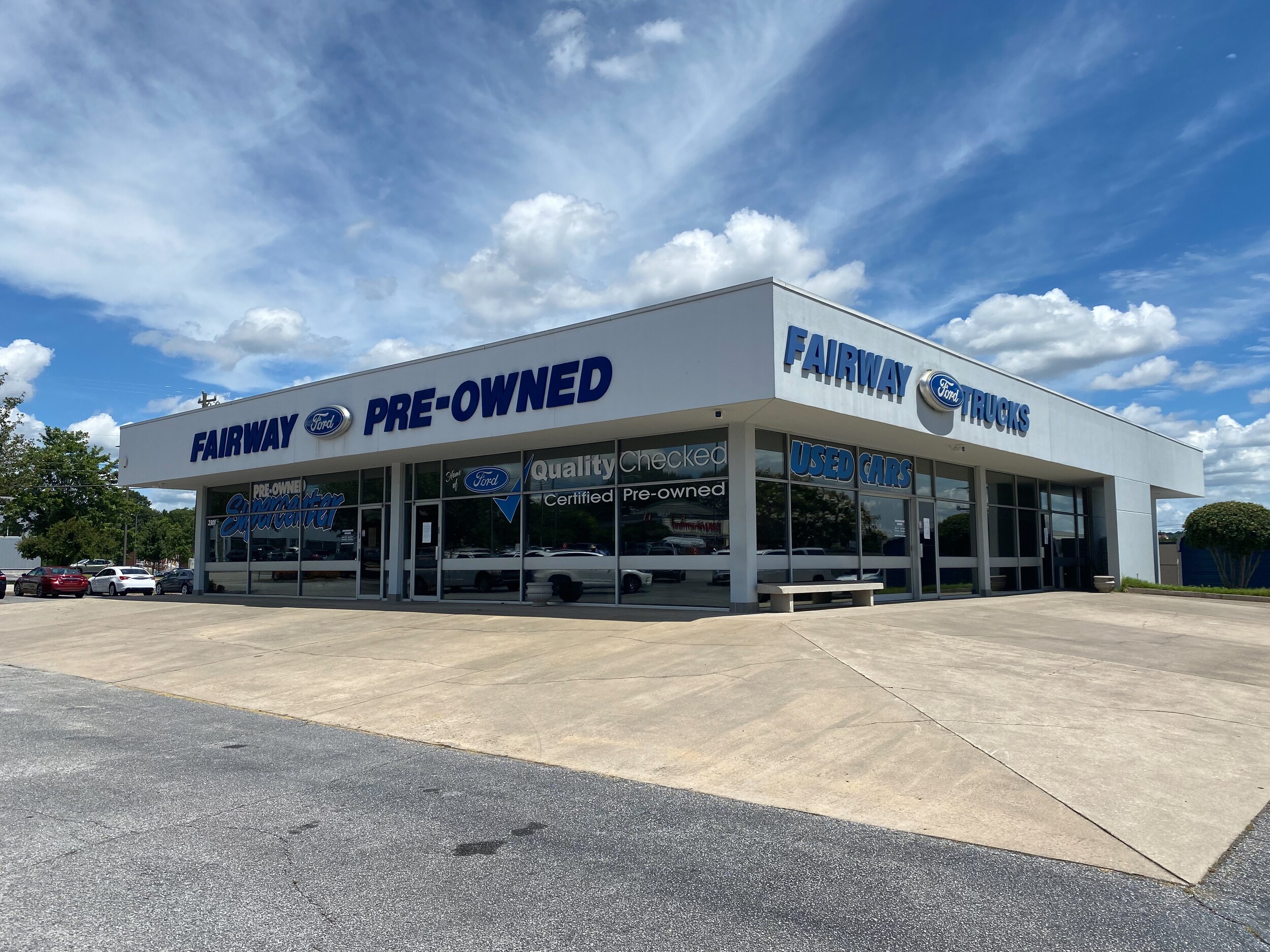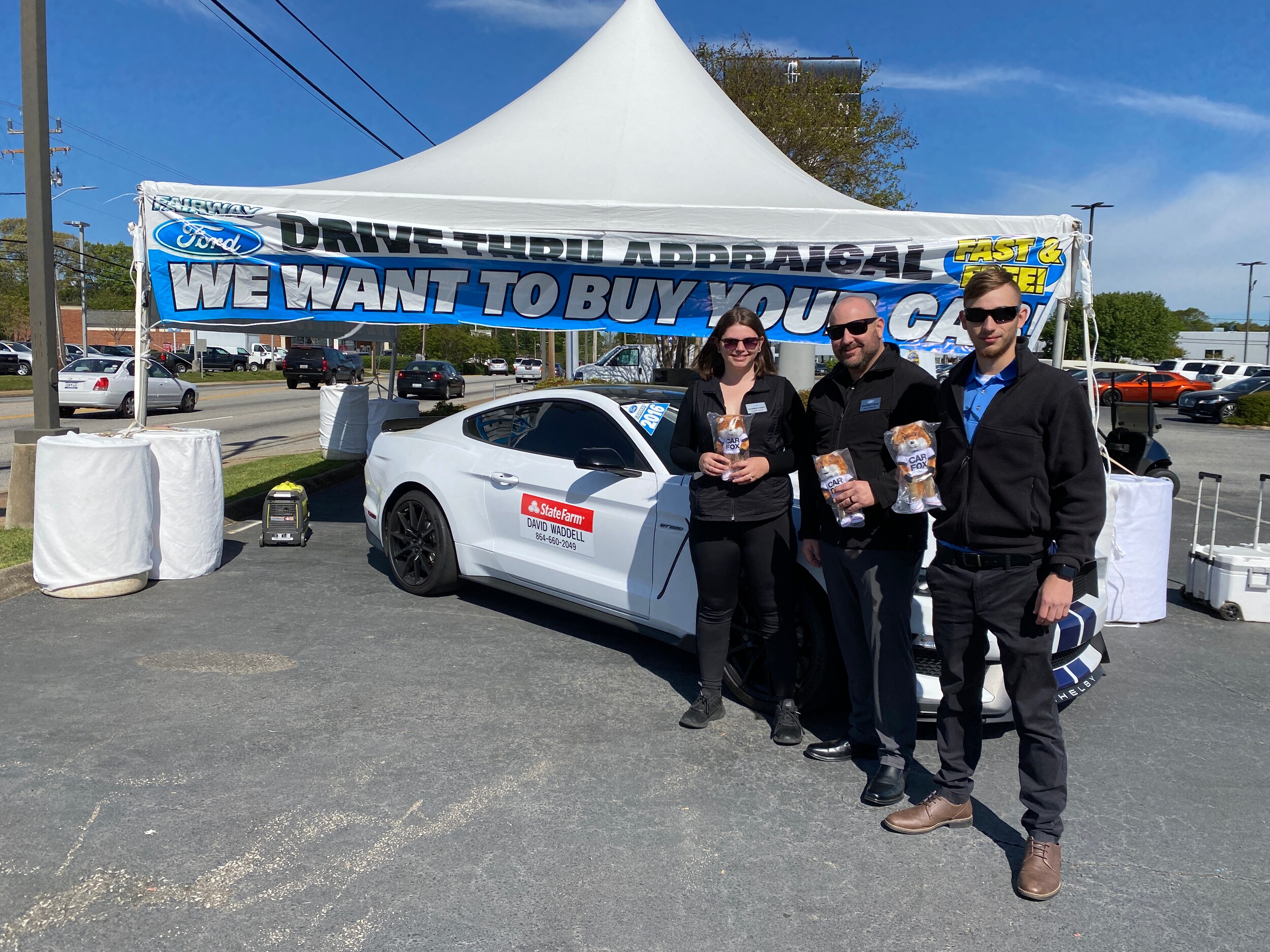 DRIVE THROUGH APPRAISALS HAPPENING AT FAIRWAY
Want to know the current cash value of your vehicle? Visit us on Motor Mile at our Pre-Owned vehicle center.
Advantages of complimentary appraisals at Fairway:

Fast and easy buying process, appraisal in minutes!
We keep an accurate record of your vehicles service history and appraisals!
No obligation/no pressure to buy or sell!
We are a certified KELLY BLUE BOOK partner!
No appointment needed! We buy cars for more $$$.
Contact our Aquisitions Team today!
How can we help?
* Indicates a required field