As a local, family-owned business for over 50 years, we are dedicated to community service!

Through our efforts, we strive to maintain a high level of public respect, confidence, and constant effort toward our & community.

Check out some of our stories with local partners below!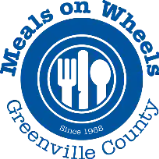 More than 1,500 hot meals are delivered every weekday to our homebound neighbors in Greenville County by Meals on Wheels and local volunteers. Those who rely on the program unfortunately have limited means to prepare a nutritious meal for themselves and little or no support during the weekday. With the help of our staff, Fairway Ford is doing more than just delivering a meal. Twice every month, we provide an important safety net for our vulnerable, homebound neighbors by strengthening the Upstate community with warm smiles, happy faces, and true friendship. MOW prepares their menu on a four-week rotation and varies the meals based on a client's diet restrictions, making sure that each meal is both delicious and nutritionally complete. The Fairway Ford team not only helps in their mission to provide nourishing meals to homebound seniors, but also provides "chicken soup for the soul." We are grateful to continue this support in our local community!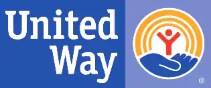 While it is continuously recognized as one of the top ten greatest places to visit or raise a family, studies show that Greenville County is also one of the hardest places in the country to climb out of poverty… United Way and Fairway Ford are here to change that. Fairway raised over $20,700 in just one week during their United Way campaign, and what a difference it will make in our community. To showcase the importance of donating, Fairway made sure to have fun with it! Managers volunteered their time and skills to cook breakfast for the employees, creative prize packs such as a Movie Night were given to those that won the drawing for donating, and we hosted a dunk tank event where coworkers got the chance to submerge their favorite work buddy. United Way of Greenville County and Fairway Ford are committed to valuing, understanding, accepting, and celebrating all people. Together, we will authentically demonstrate and model the principles of diversity and inclusion to enrich all communities. We cannot wait to see all the good our donation will do!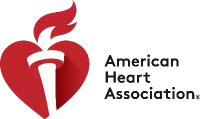 Cardiovascular disease claims more lives each year than all forms of cancer combined. What's even more alarming is, cardiovascular deaths are largely preventable through lifestyle changes. To build a community of longer, healthier lives, our friends at Fairway Ford joined hands with the American Heart Association to bring the mission of the AHA to our employees and the community at large. All throughout American Heart Month, Fairway employees competed in heart-healthy challenges while raising funds to support the AHA. It was department versus department to claim the first title of Fairway Field Day Champions. Overall, we raised $500! Our support will allow the AHA to continue local efforts with a targeted focus on improving nutrition security, improving blood pressure, and combatting tobacco and vaping across the Upstate.

Fairway Ford is proud to support the troops alongside our local chapter of Blue Star Mothers! We collected donations at the dealership for military care packages that will be mailed out to our troops serving overseas! A huge THANK YOU to those who donated during our military care package drive! Blue Star Mothers of America, Greenville Upstate Chapter is a local group of military moms who promote patriotism and provide support for sons and daughters in active service for the U.S. Armed Forces. Fairway appreciates everything they do for those who protect us, and we were humbled to help again this year!

A huge thank you to the team at Make-A-Wish South Carolina for helping make Bennett's wish day extra special! From pulling the float in the parade to joining the Greenville community in celebrating Officer Bennett, Fairway Ford couldn't be more grateful. Because of our partnership, wish kids like Bennett can experience a transforming wish, giving them strength on difficult days. As a kid living with a critical heart condition, Bennett knows all too well the challenges of a chronic illness. He just turned five and already, he's had four invasive heart surgeries for his condition. But this special weekend, because of donors like Fairway, Bennett's wish "to be a police officer and catch thieves" was granted (and he was absolutely over-the-moon with joy)! We hope these stories continue to inspire you, knowing that your dedication to their mission helps transform the lives of kiddos like Bennett every day!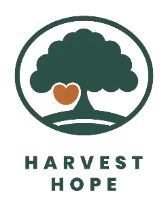 At Harvest Hope Food Bank, they are working together with partners across our communities such as Fairway Ford to ensure no table is empty tonight. They distribute 27 million pounds of food each year throughout the state to build a hopeful hunger-free tomorrow. Their donors and volunteers are the key to preventing hunger in our communities, which is why they are so thankful for Fairway! We have volunteered our time to package food boxes, host a food drive, and offer a year-round drop-off location for non-perishable items at our Subaru location. Our customers can donate anytime in the service drive… service with a purpose!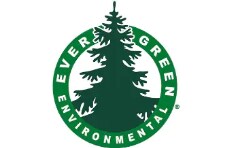 Local programs are the backbone of recycling in South Carolina. And Fairway Ford is a part of just that. Through our understanding and commitment, we are providing the support to see the success of our community's recycling programs. Fairway Ford has been their partner for quite some time now, but recently we have switched gears to allow outside customer recycling! By turning waste into valuable raw materials, recycling creates jobs throughout the process and adds significantly to the South Carolina economy. A green, clean community is a great place to live, work, raise a family, and do business. Everything recyclable and uncontaminated does get recycled! And every bit truly makes a difference. Over the past year, Ever Green has recycled over 2,004,516.34 pounds of material that would have gone to a landfill. And we at Fairway Ford are proud to support loving the earth and the excitement in creating a greener Greenville.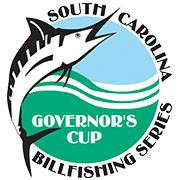 The S.C. Governor's Cup Billfishing Series is an official program of the S.C. Dept. of Natural Resources in cooperation with the S.C. Dept. of Parks, Recreation & Tourism, and the Harry R.E. Hampton Memorial Wildlife Fund. Additional funding is provided through the contributions of our Sponsors such as us at Fairway Ford. The hardworking men and women we see in the cockpit are critical cornerstones in our sport fishing community. We are also active members of the community, setting an example for up-and-coming mates still learning the ropes. This event is designed to promote conservation, the state's marine industry, and coastal tourism.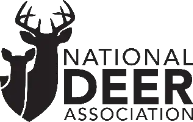 Fairway Ford was giving the opportunity to sip on a few craft beers, talk about trucks, and support the outdoors during the Foothills Branch of the National Deer Association conservation banquet. With over 250 people in attendance, our sponsorship was part of $90,000 that they raised overall. Those funds will go toward whitetail research and conservation programs, introducing youth and new adult hunters to hunting and the outdoors, funding the Hunters for The Hungry venison donation program, and supporting SC Department of Natural Resources and other wildlife-focused causes.
Community Partners Throughout The Years
WYFF News 4
Catch us for Friday Night Hits when WYFF covers our local sports highlights.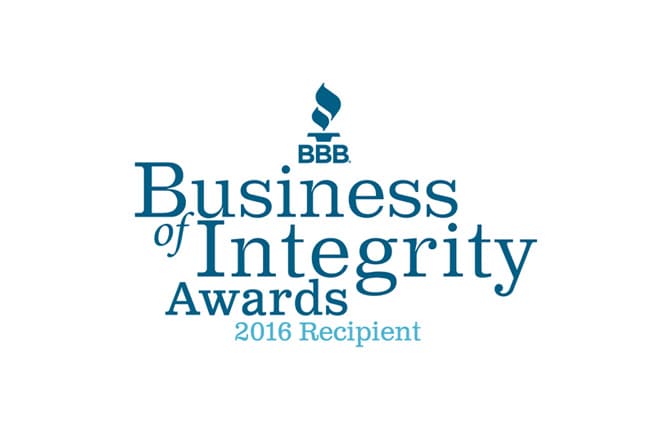 We are so honored to have been selected as the BBB 2016 Business of Integrity Awardee for Community Service. As employees of Fairway and caring citizens of this community, we share a common hope for Greenville County to be a thriving place where everyone has the opportunity to live a safe, stable and successful life.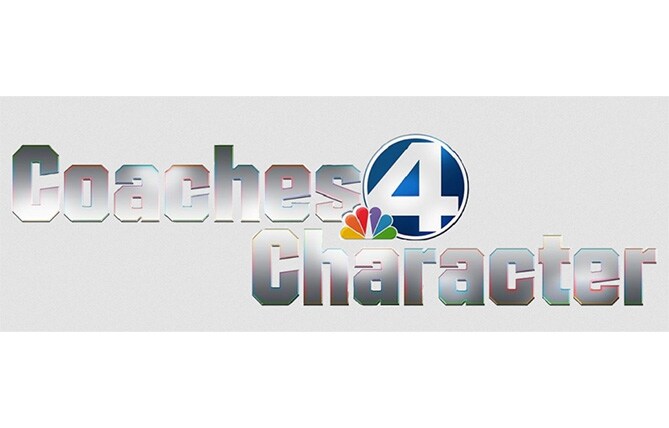 We're a proud sponsor of numerous Coaches4Character events, from their annual Tee It Up golf tournament, to numerous speaking engagements that emphasize the importance of education and character development to at-risk students.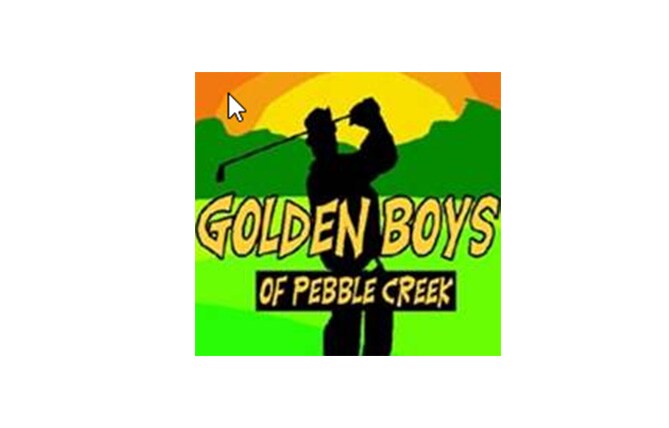 We are proud to support the Member Guest Tournament for the busy senior golfers in Upstate South Carolina!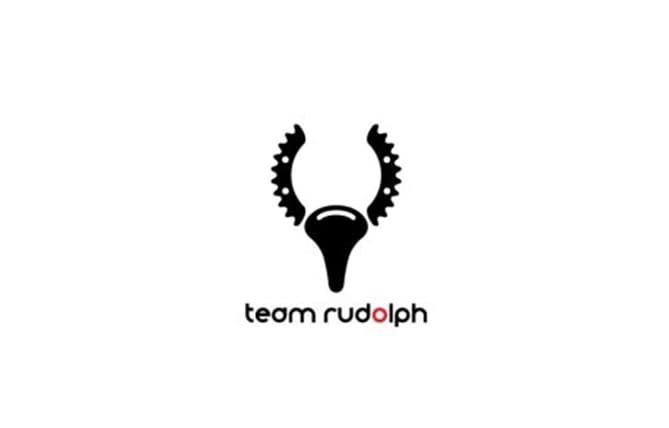 We were thrilled to host Team Rudolph's "Buy a Bike. Give a Bike!" Event. Team Rudolph improves the lives of underprivileged children in South Carolina and beyond by giving them access to bicycles; And, in doing so, means to happy childhood memories.
Contact Us!
* Indicates a required field